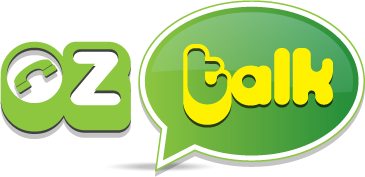 Customer Sales: 1300 509 915
Customer Service: 1300 859 835
Customer Fax: 1300 859 836
Faults: 1300 859 837
Hours: 8.30am-6pm Mon-Fri
OzTalk provides home phone, internet & mobile plans for its consumers. It has great variety that will suit anyone's needs & budgets so you always going to get the reliable service at the right price.
OzTalk provides custom made plans for business customers as to lower their costs of running & increasing their productivity.
All customer service is employed in Australia and not overseas.
We have a 24/7 fault line so you can report your fault immediately.
We have very minimal hold times for customer service during peak times.
We are 100% Australian owned.